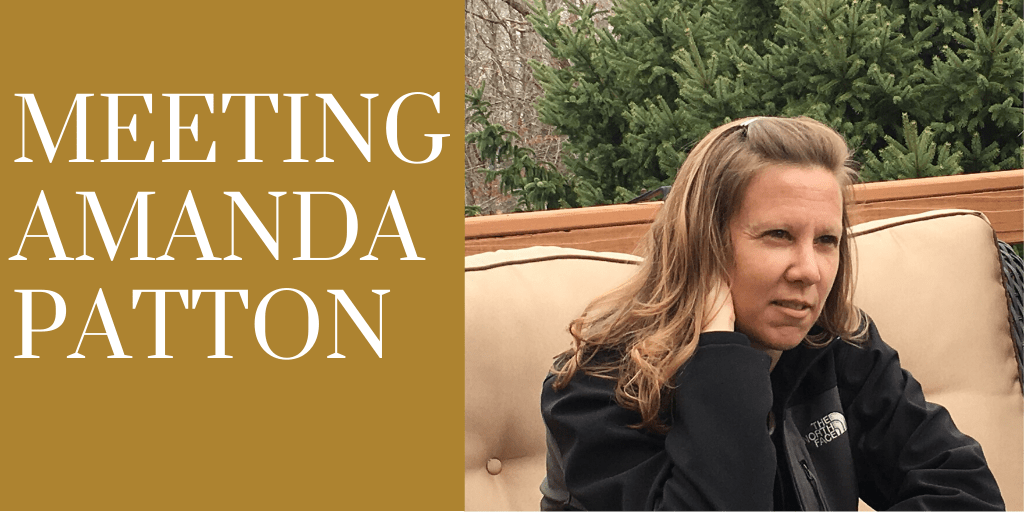 For this weeks spotlight, some of you might recognize the name, and for those who don't, we thought you might like to get to know our resident super hero, Amanda Patton, a little bit better. We asked her to tell us a little bit more about herself.
I have been working for FSC at Lac and Rac nurseries for a little over 7 years. My job includes maintaining both RAC and LAC nurseries. This includes tracking attendance, hiring, supervising and training staff at both locations. My job also entails monitoring the safety and well being of children in our care.
Wow, Amanda certainly stays busy with those responsibilities and taking care of those super cute kiddos!
The best part of my job is definitely the kids. Whether I am building things out of legos, singing songs or just holding the little ones, the kids are a lot of fun. Their parents are awesome too!
That certainly would be our favorite part of the job as well. With how much fun she has at work, we wanted to know if she had that much fun off the clock.
When I am not working I enjoy watching my own kids play sports. I also love playing board games and camping with my husband and children any chance we get.
It definitely sounds like Amanda knows how to have some fun. Be sure to say, "Hi!" to her next time you're at your FSC Sports Club!