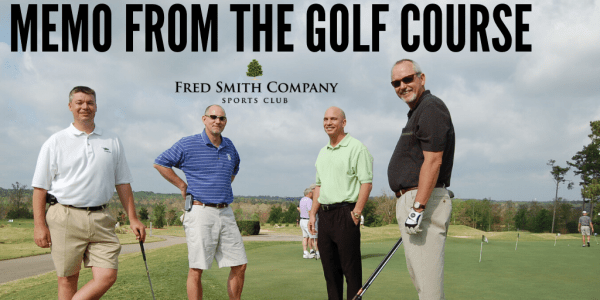 Memo From the Golf Courses
As we navigate these unfamiliar times together, please take note of some important COVID-19 related policies at the golf courses.
First, please be sure to take one cart per person if you are riding unless you are with a member of your own household.
As you can imagine, this limits the capacity we have for golfers each day.
With that in mind, the second thing we are asking is that you PLEASE MAKE A TEE TIME if you would like to play.
This can be done either over the phone or by using one of our websites.  In normal circumstances, there are times throughout the week at which walking in without a tee time is not a problem.  At this time, however, we are extremely busy at all times of the day.  If you walk in without a tee time, we will do our best, but we cannot guarantee that we will be able to work you in.
Thank you for your attention to this matter.
~FSC Sports Club Management