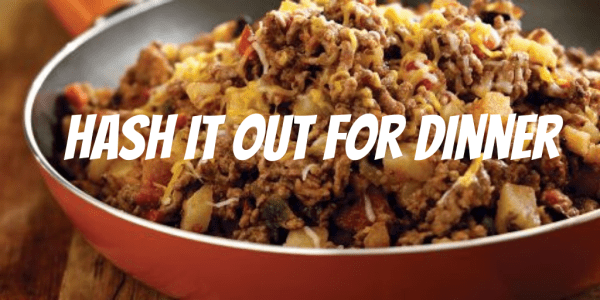 We've got your back on those nights of "we need to cook, but we don't really want to cook, or do many dishes!" Do a bangin' meal in one pot, like this South-Of-The-Border Beef Hash from Beef! It's What's For Dinner. It'll fill you up, and it is just as great the next day as leftovers.
Let us know if you make this meal or any other ones that we recommend! We would love to see your success stories!
Need some beef? We've got you covered at FSC Ranch Beef, you can order online or over the phone at (919) 588-2091.