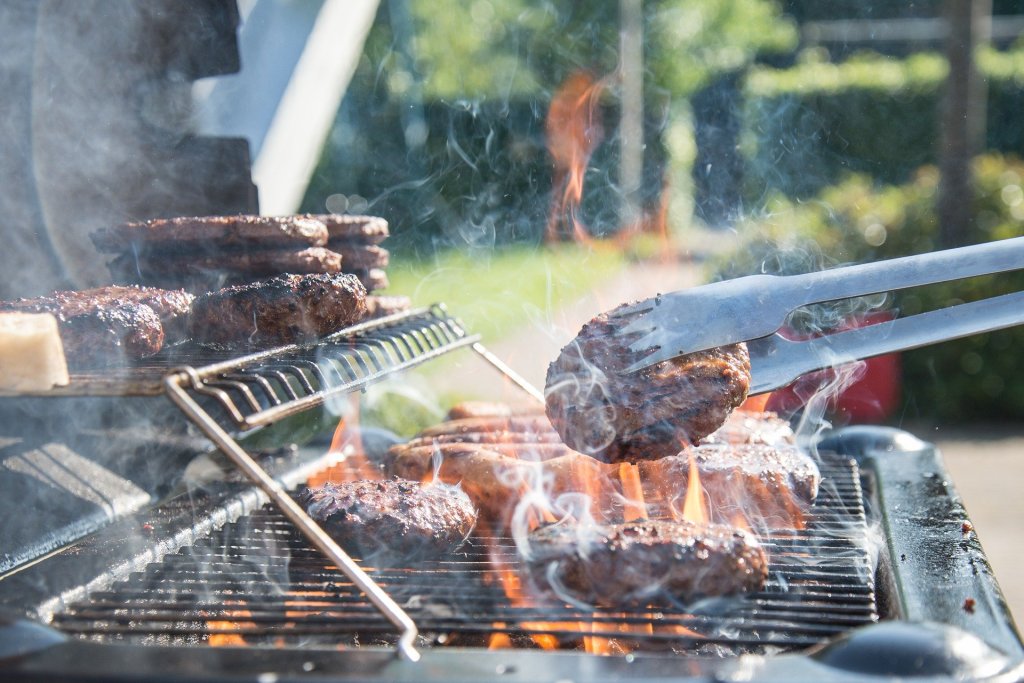 If you are wondering what to grill out this weekend, why not try some locally raised premium ground beef from right here in Johnston County! At $5.00 a pound, it's a healthy and wise choice for your weekend!
FSC Ranch Beef's all-natural local premium ground beef guarantees:
No antibiotics
No added hormones
Local pasture-raised cows
Ground beef batches made from single cows for traceability
Includes Steak cuts
No fillers added
USDA inspected
What makes FSC Ranch Beef's premium ground beef so delicious? One word: steak!
Our ground beef includes steak cuts that are ground into our beef resulting in meat that's juicy and packed with steak-heavy flavor.
After you purchase online, pick up your premium ground beef at the location you choose at purchase.
8:00 AM – 5:00 PM
400 Riverwood Dr., Clayton, NC
919- 550-1919
4801 Harbour Towne Dr., Raleigh, NC
919-250-3030
8 AM – 5 PM
(Saturday by special appointment)
Fred Smith 919-422-4092
Laurie Bishop 919-588-2091
2102 Pritchard Rd., Clayton, NC