There are a myriad of ways to cook beef, because not all beef is the same! This means that some methods of cooking beef are better for some cuts, while not others.
Along with different methods of cooking, determining "doneness" also changes between cooking steaks, roasts, and ground beef.
Check out this article from Beef, It's What's For Dinner on Determining Doneness for your steaks, roasts, and ground beef!
Cooking beef in a certain way and to a particular temperature can help ensure that Chuck Steak or that Sirloin Tip Roast is fantastic!
The first step to making sure your next steak or roast is mouth-watering good is to get it from Cattle that are Pasture-Raised, Antibiotic-Free with No Added Hormones such as FSC Ranch Beef!
FSC Ranch Beef has certain choice cut steaks, roasts, and ground beef available online for pick-up at FSC Ranch, Riverwood Golf Club, or Hedingham Golf Club!
Make sure you pick some up today while supplies last, and pick up your free FSC Ranch Hat with a purchase of 10 lb of ground beef.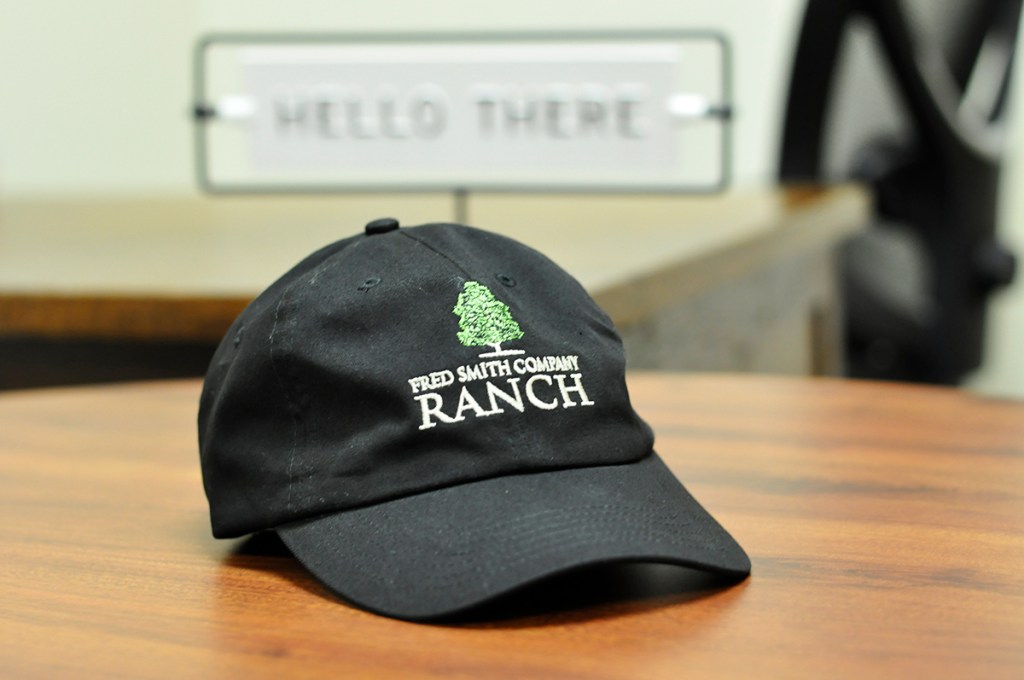 Also follow FSC Ranch Beef on Facebook and FSC Ranch Beef on Instagram for the latest information.