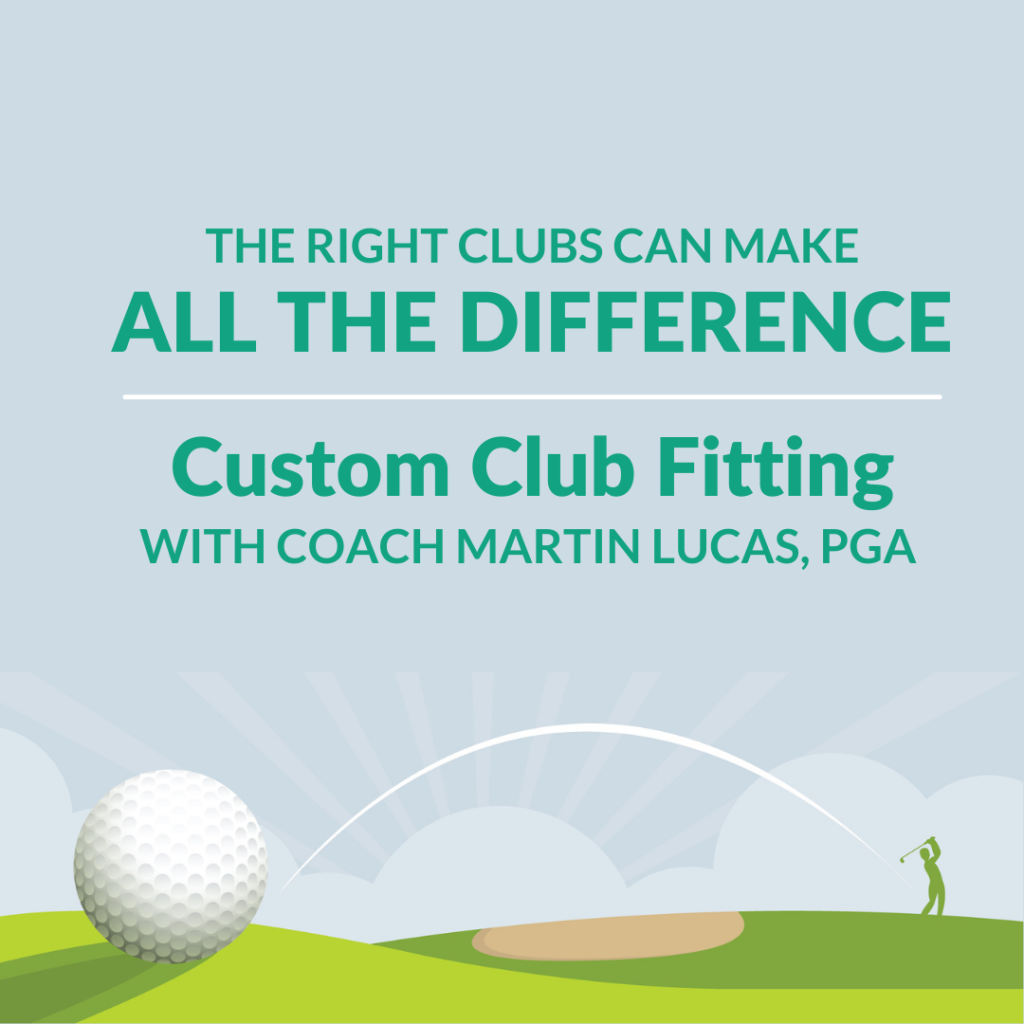 Wondering if you are using the right clubs?
Getting properly-fitted clubs using some of the top technology in golf can help you hit the ball farther, straighter, and transform your game.
Coach Martin Lucas performed over 5,000 club fittings in the past, and he will have all of the high-tech equipment to give golfers the most precise feedback.
Want to know more?
Fill out this quick form and we will reach out to get you set up.
For more information contact Martin >> Martin@op36golf.com