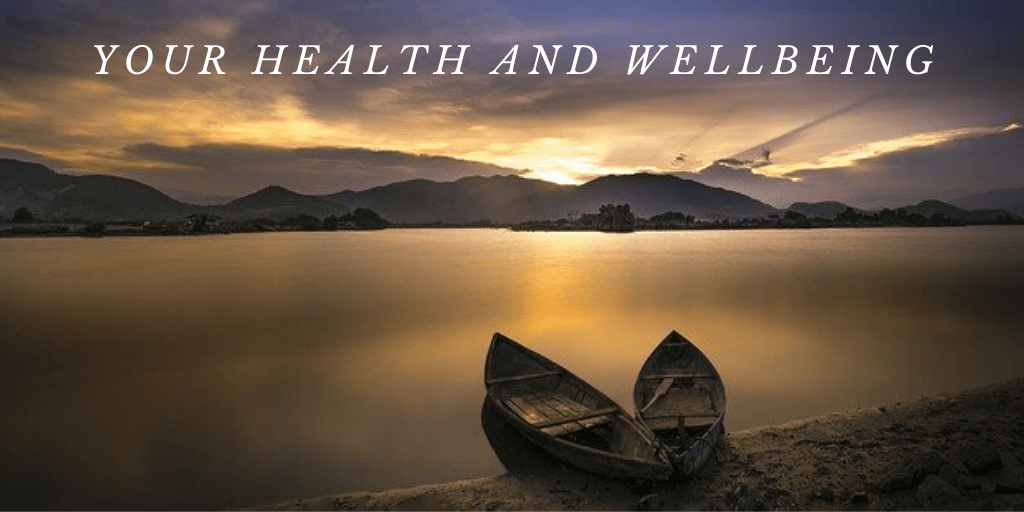 Your health and wellbeing are hugely important to everyone at FSC Sports Club. We understand that flu season and the Coronavirus has added a great deal of stress to our community. In times of stress, it is so important to continue exercising
We want you to know:
We have significantly increased our disinfecting cleaning process.
We have added additional disinfecting spray bottles throughout your gym so that you can wipe down your equipment.
We have placed hand-sanitizer throughout your sports club.
We ask that as you continue to exercise with us, please:
If you think you might be ill, please stay home until you are clear of illness.
If you think your child might be ill, please stay home with your child until he or she is clear of illness.
Before and after you use any form of equipment, we also encourage you to wipe down mats, weights, and machines.
Wash your hands before and after your workout.
If you have to cough or sneeze, use a tissue, your shirt, or the crease of your elbow.
Avoid touching your nose, mouth, and eyes.
We value our relationship with you and want to make sure you continue to have positive experiences during your wellness journey with FSC Sports Club. If you have any questions or concerns, please reach out to Athletic Club and HOA Director David Vartanesian, David.Vartanesian@fredsmithcompany.com.