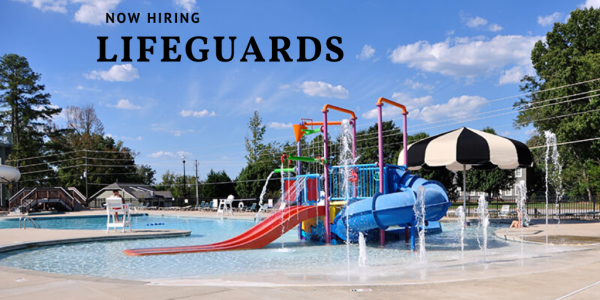 We are hiring for the remaining spots for Riverwood, Lionsgate, Tralee and Mingo Creek.
Join the coolest team during the HOT days of summer!
Lifeguard – it's more than just a job!
As a lifeguard, you can develop leadership, time management and problem solving skills.  You can also improve your communication skills while increasing self-confidence and making lasting friendships. 
This is a great job for High School students, College students, Teachers, First Responders, and anyone else looking to make an impact in the community!
Applicants must be Lifeguard Certified or in the process of becoming Lifeguard Certified.
Interested to learn more?  Email david.vartanesian@fredsmithcompany.com, so we can reach out to you with the next steps.