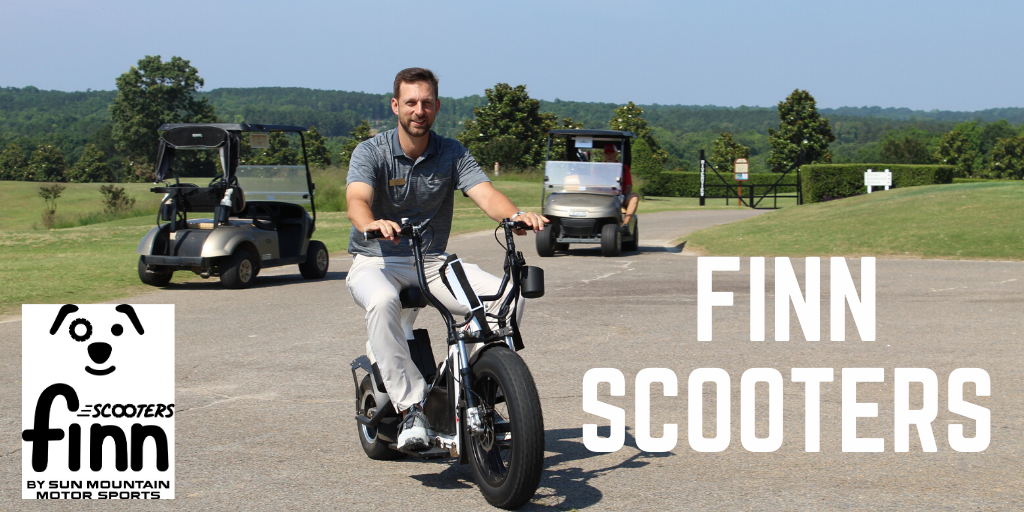 NEW RIDES AT RIVERWOOD GOLF COURSE!
Riverwood Golf Course now has a select number of Finn Scooters for our members!
Finn Scooters increase the level of fun for your golf game. With a low center of gravity and easy maneuverability, you'll enjoy motoring up to your ball on the course. Check out the video below that shows just how much fun these scooters are.
With a limited number of scooters, you will need to call to reserve your scooter.
CALL AND RESERVE ONE TODAY!
Riverwood Golf Course: 919-550-1919
Click HERE for the Finn Scooter rental app.
Click HERE if the video above doesn't play.
Share your photos with us!
Where you able to take a super cool photo of your buddy on a brand new Finn Scooter?
Show us your photography skills!
Share your pictures with us on our FSC Sports Club Facebook page!