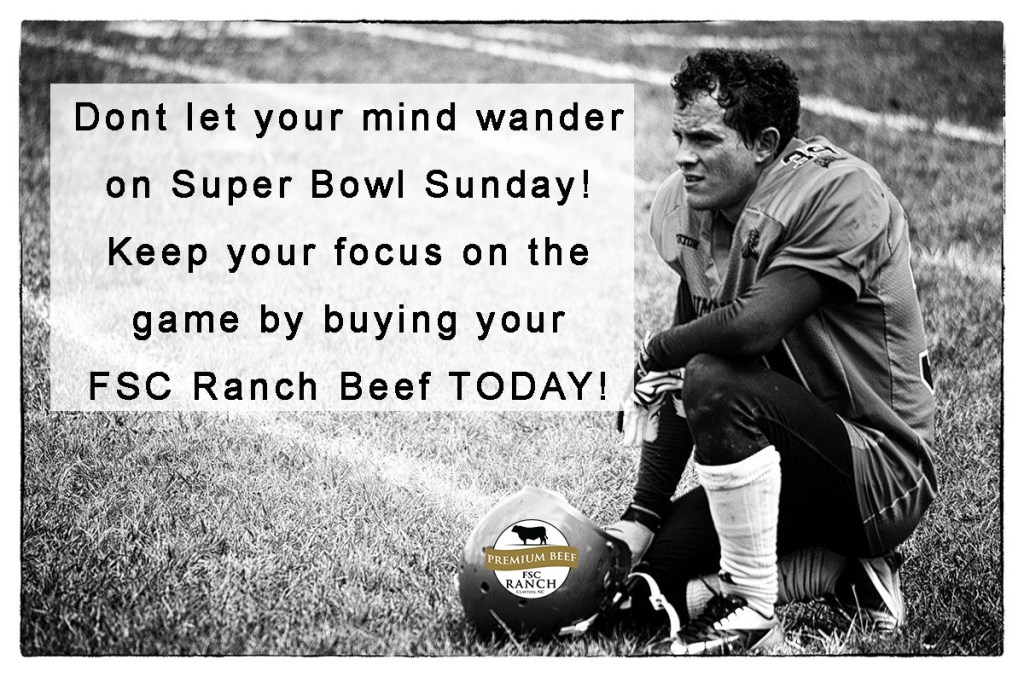 Happy Super Bowl Sunday
Let us take the worry out of your Super Bowl beef needs! We've got about 2 lbs of ribeyes, 3 packs of ground beef all for only $49 in our Ribeye Mini Package Special. Grab yours today HERE!
Check out our online store HERE or stop by and shop at the Ranch!
We are open Monday – Friday from 8 AM – 6 PM.