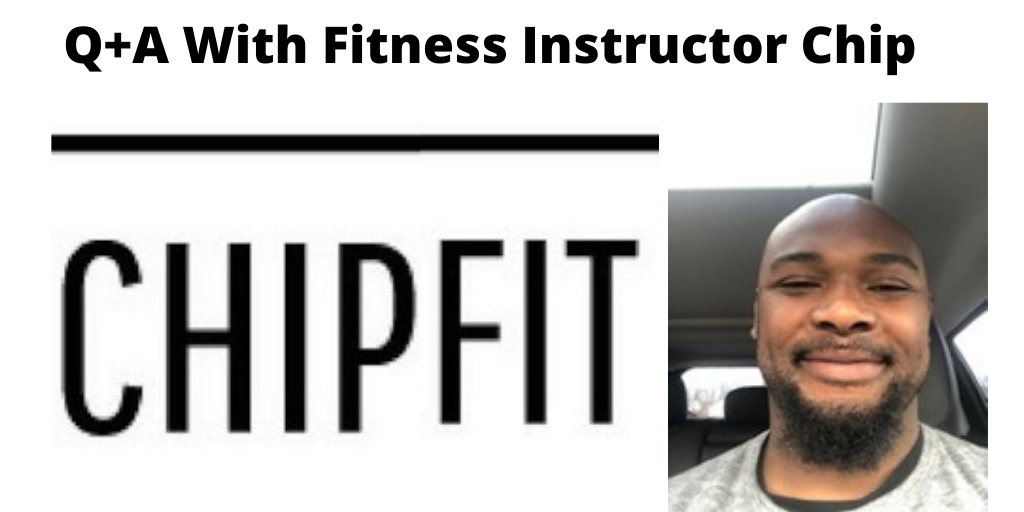 Last week we introduced you to Chip, our newest instructor. This week we sat down with Chip and asked him a few questions.
How did you get started in the fitness industry?
I was always in shape and exercising because of sports. One day I signed up to take a fitness certification class and have been training ever since. It's a way for me to share my knowledge and help people reach the fitness goals we layout at the beginning of our sessions.
What are you most proud of?
I am most proud when people start to see results and gain knowledge from our time spent together.
What has been 1 of the biggest accomplishments of your career?
One of the biggest accomplishments of my career was helping a client of mine lose over 100 pounds while she battled M.S.
What has been 1 of the biggest challenges you have faced in your career?
One of the biggest challenges I've faced is getting people to understand that weight loss and fitness is a lifestyle change and not a diet that has an end date. Fitness is making healthy choices daily and doing things in moderation.
What is 1 lesson you have learned that other fitness professionals can learn from?
One lesson I've learned and use daily is that motivation varies from person to person and you have to change your approach with each client. You cannot train everyone the same way.
What are your main motivations for teaching/training?
My main motivation for training is to show as many people as I can that fitness is hard work but you can have fun and get excited about it. You adapt and grow with each different person you train.
Remember, Chip teaches group classes and personal training sessions, for teens and adults.
If you are interested in joining a CHIP FIT class at Riverwood during the month of February classes are Mondays and Thursdays at 11:00 AM.
If you are interested in personal training sessions Chip can be reached at 919.261.6028 ext. 801