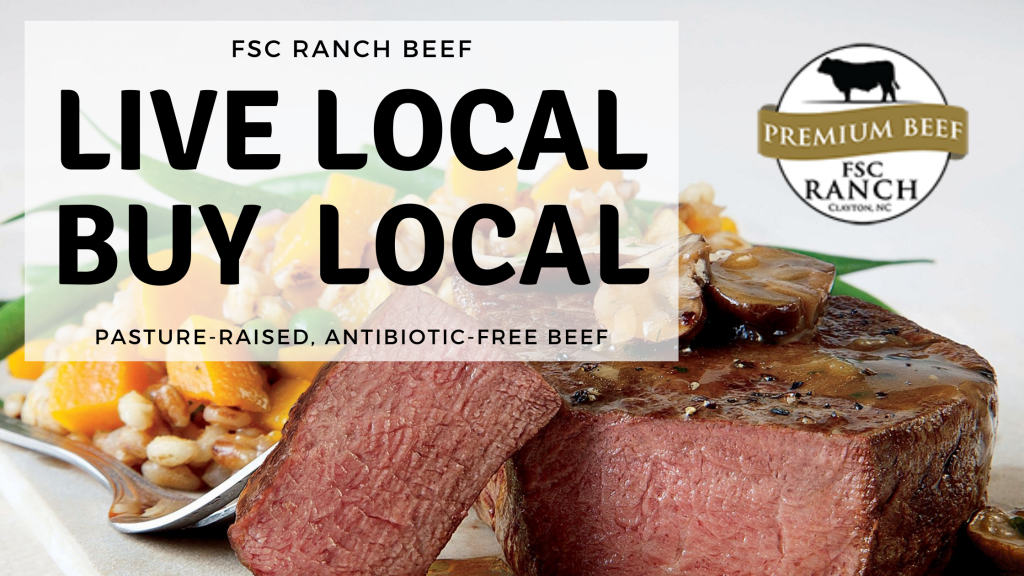 The Valentine's Day candy has all been eaten, the weather is warming up, and it's time to start thinking about our health. FSC Ranch Beef is a healthy choice. Did you know that when you buy FSC Ranch Beef, you are getting beef that is:
High in Protein
Rich in Omega-3 Essential Fatty Acids
Rich in Conjugated Linoleic Acid
High in Vitamin B6 and B12
Rich in Niacin, Riboflavin, and Selenium
Rich in Zinc
Rich in Iron
High in all 9 Essential Amino Acids
Free of Preservatives
Free of Antibiotics
No added Hormones
Free of Fillers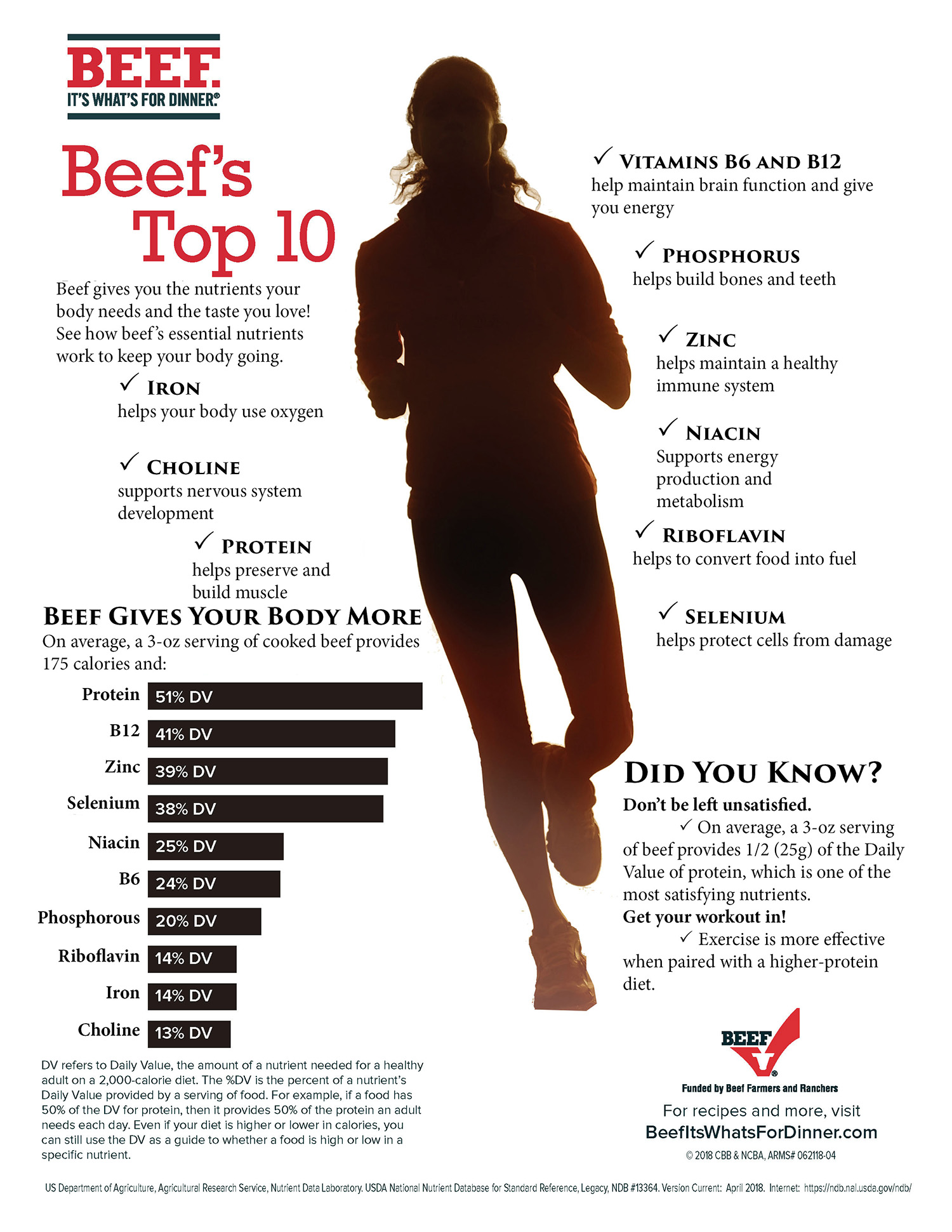 Order FSC Ranch Beef Today
Interested in purchasing 1/2 an animal, but don't have the freezer space?
Want to have the security of having a set amount of beef to feed your family?
Check out our new Subscription Service, and let us hear what you think because we care about what you have to say!
We are open Monday – Friday from 8 AM – 6 PM.
See You at the Ranch,

Laurie Bishop
FSC Ranch Beef
2102 Pritchard Rd.
Clayton, NC 27527
919-588-2091
Laurie.Bishop@FredSmithCompany.com