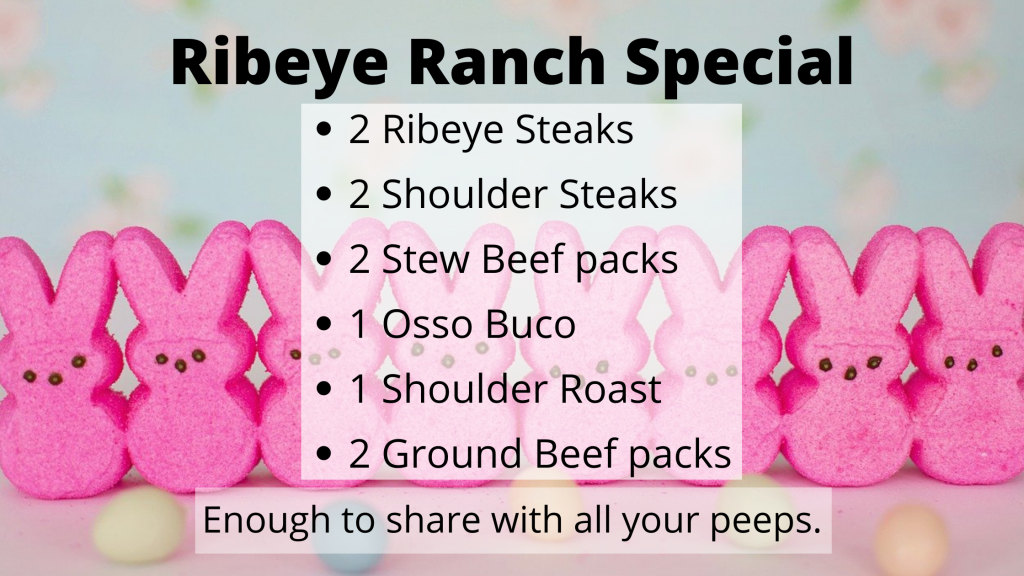 We keep our prices low to make sure you have access to premium beef at affordable prices.
Our Premium Ground Beef – $5.00 per lb. Our Short Ribs –  $5.25 per lb.
And, there's so much more!
You can order online or stop by and see what we have in stock. 
Check out our Subscription Service Here!
We are open Monday – Friday from 8 AM – 6 PM
and Saturday 9 AM – 5 PM
See You at the Ranch,

Laurie Bishop
FSC Ranch Beef
2102 Pritchard Rd.
Clayton, NC 27527
919-588-2091
Laurie.Bishop@FredSmithCompany.com