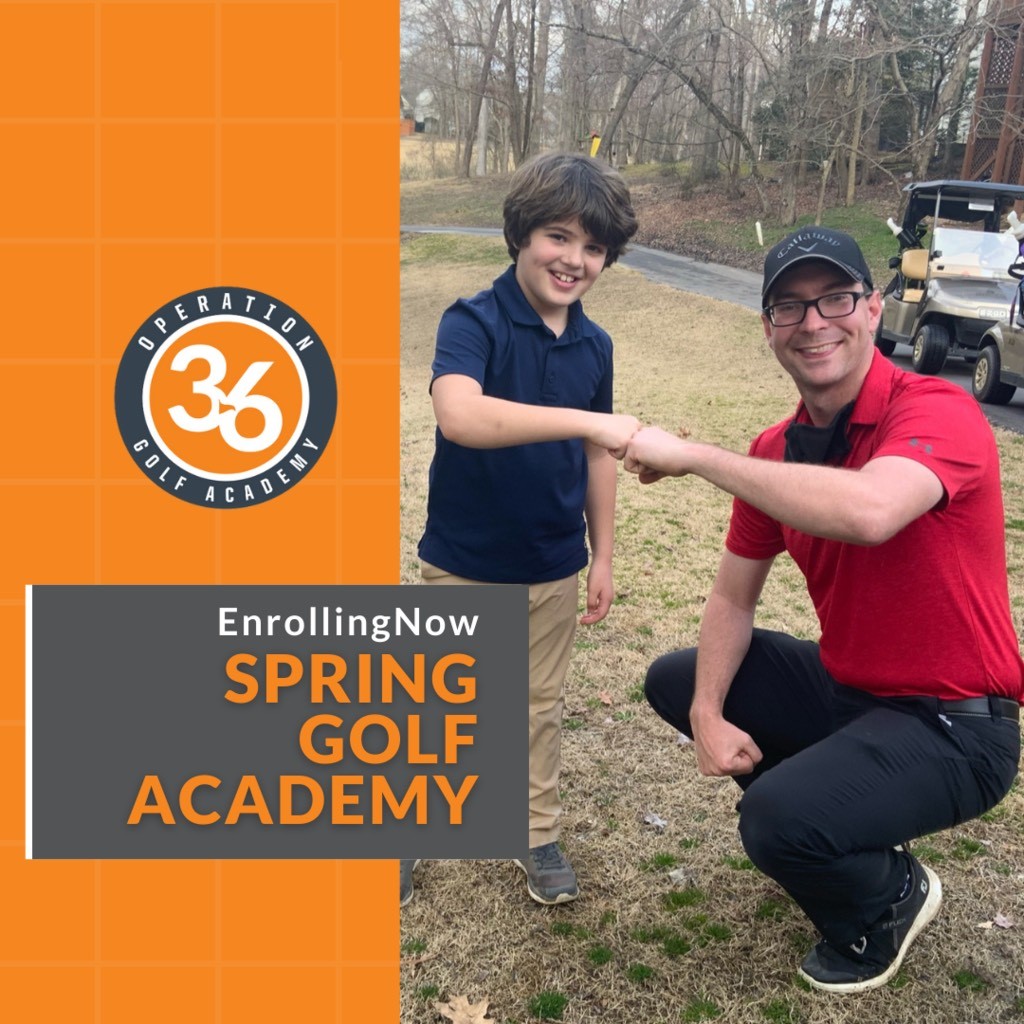 We are excited that the Spring weather has arrived!
Now it's time to get out on the golf course.
Our Spring Academy is accepting beginner golfers of all ages!
If you would like to learn to play golf, there has never been a better time!
We have the most effective developmental programs and technology to introduce and guide anyone in playing the game of golf.
Contact Coach Martin today at martin@op36golf.com