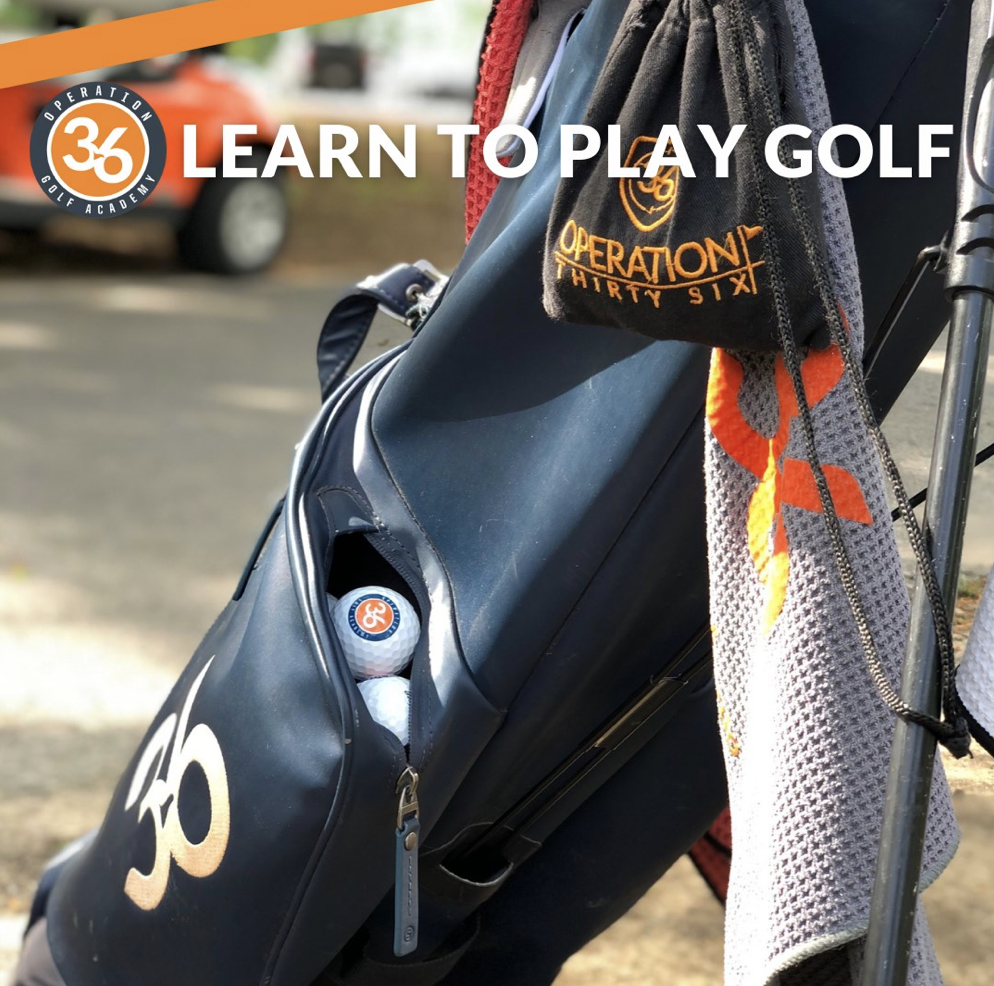 Bag other sports this summer and learn how to play golf!
We offer the most complete program model to develop Beginner Golfers of all ages. From their first round to shooting even par (36) or better for 9 holes!
.
ALL BEGINNERS ARE WELCOME!
Let us help you learn to play golf!⁠
Contact Coach Martin today at  martin@op36golf.com