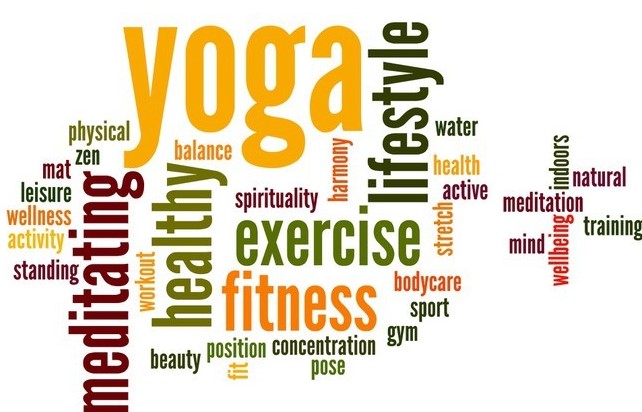 Meet Lynn, one of or exceptional aerobics instructors. When we asked Lynn to tell us a little about herself, here is what she had to say:
I first discovered yoga more than 13 years ago in a class at Riverwood. I continued for years just taking classes a few times a month. It was committing to a daily yoga practice and becoming part of a supportive yoga studio and community that helped me fully realized the physical, mental, and emotional benefits yoga provides. Yoga became a comforting refuge for me whenever the trials of life started to close in. A strong desire for personal growth and self-reflection lead me to pursue yoga teacher training, completing RYT-200 in 2017 at Corepower Yoga in Raleigh. Soon after, I began teaching at Glow Yoga in Clayton and also at Corepower Yoga studios in Raleigh and Cary.
I want my students to find a peaceful yet empowering experience in my classes and encourage them to look within themselves for that energy, strength and peace — one breath at a time. I enjoy and teach various types of classes including traditional Vinyasa, Yin or restorative and Yoga Sculpt which incorporates the use of light weights.
I'm a native of Raleigh, but have been comfortably settled in Clayton for more than 23 years…sharing life with my husband, two kids and two goofy yellow labs.
If you are interested in joining Lynn's Yoga class, it is located at Riverwood. Her class is Wednesdays at 9am.