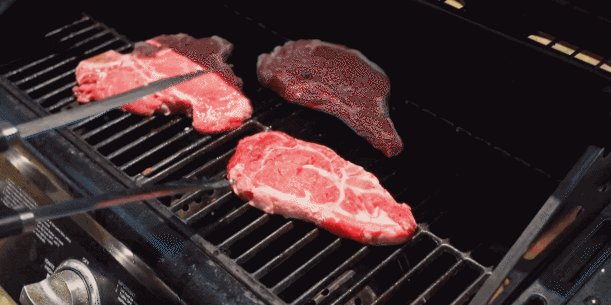 Let FSC Ranch Beef help you celebrate Independence Day!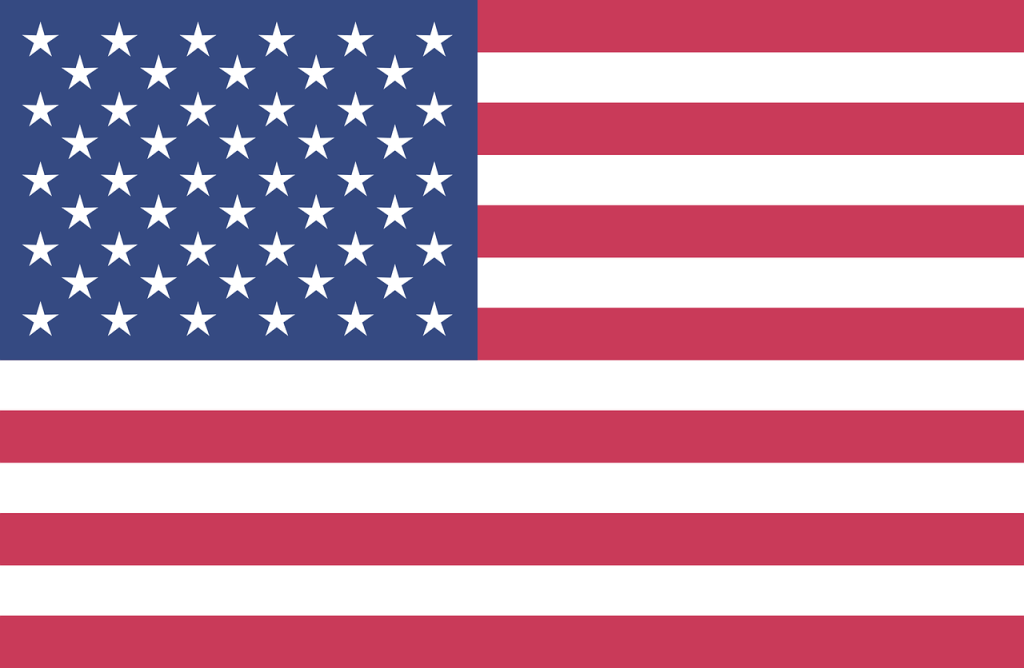 Stop by and pick up your Ribeyes in our special package!
We also have T-Bones, Filets, Sirloins, and NY Strips packaged in perfect combinations to help you celebrate!
We'll be open Thursday until 6 PM,
Friday from 8 AM – 6 PM and
Saturday from 9 AM – 5 PM.