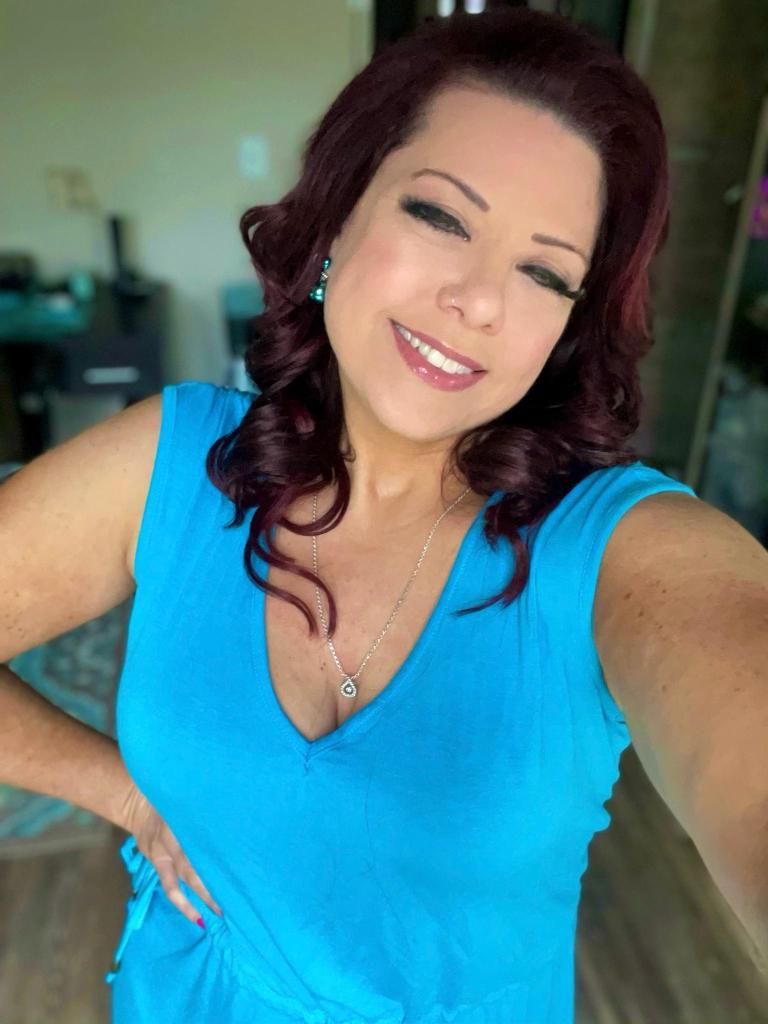 Rachel is a very motivated instructor; she's been a dance fitness instructor for over 10 years and brings her high-energy and enthusiasm for movement and authentic community to her SYNERGY classes. All fitness levels are welcome (judgement-free) and friendships.
She develops choreography that is easy to follow and plays music that makes you want to move.
Rachel's philosophy is, "working out doesn't have to be boring or intimidating". She's worked hard to develop the format, "Exercise in Disguise!" In SYNERGY you'll enjoy hip hop, contemporary/pop, Caribbean, Latin, and international rhythms.
Rachel enjoys seeing her students show up each week with a smile and watching their confidence flourish developing their own movement abilities with each class.
Ultimately, Rachel believes that if by the end of the class you have
1. Had fun
2. Gotten a great workout…
then her mission is complete!
Come join the SYNGERY community with Rachel and find out for yourself! SYNERGY classes are located at Riverwood on Mondays and Thursdays during the month of August. Class begins at 7pm.
Check out the Facebook page for the class, Dance Rx: https://www.facebook.com/groups/1004164333060386/