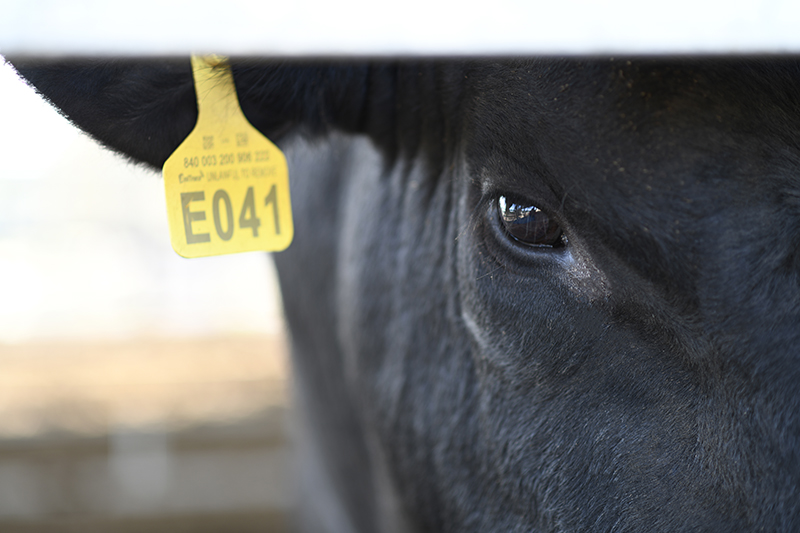 FSC Ranch not only provides local pasture-raised, antibiotic-free beef with no added hormones through FSC Ranch Beef, but we are also a seedstock ranch.
We raise cattle that are genetical traced to make certain they are healthy and robust (yet docile) cattle to propagate other ranch herds all over the United States.
Once a year, on the third Saturday in October, ranch owners from all over the country come to FSC Ranch to bid on our cattle during an exciting and fast moving auction. They then bring back the cattle they purchased to live on their ranch and to help grow their own herd.
We are so excited to share this year's cattle with our ranching community.
I wanted to let you know about our auction in case you drive by the ranch on Saturday and see all the excitement of the sale.
We continue to offer you premium beef at great prices through our FSC Ranch Beef program.
Stop by the ranch this week for your purely delicious beef!