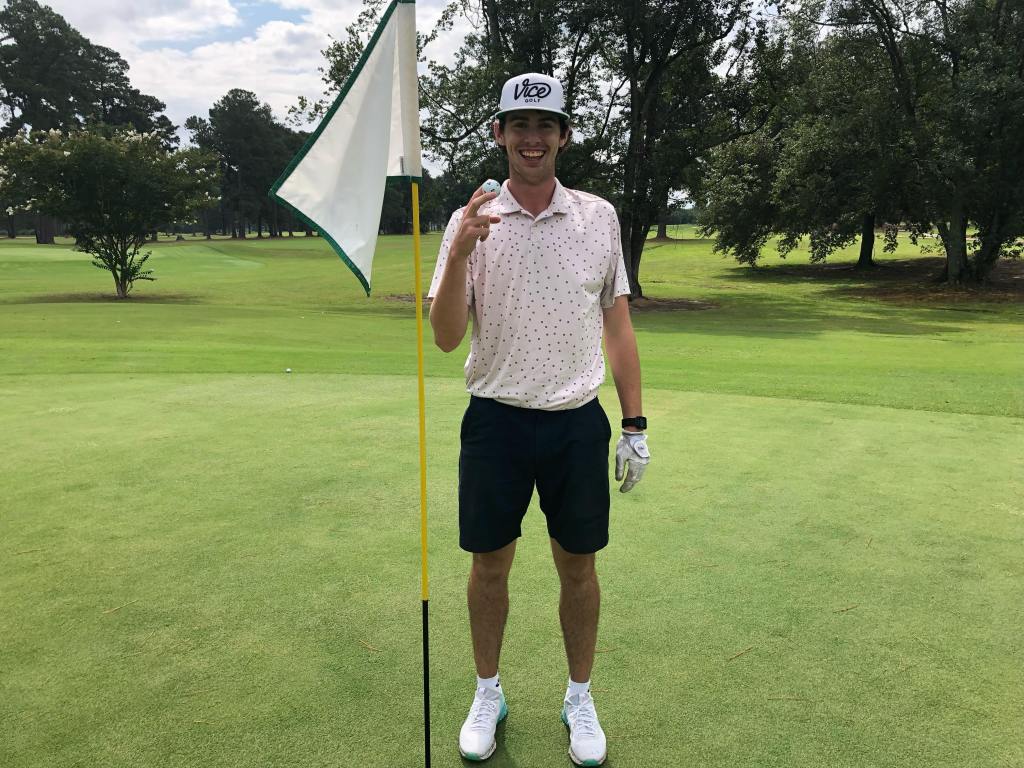 If you're visiting Hedingham this golf season, don't forget to say "Hi!" to Colby!
He's been with the company for 6 months and has recently accepted the position as Assistant Pro. When he's not working, Colby likes spending his free time playing golf or spend time with his dog.
If you find yourself struggling with golf, Colby is a great resource to look to! For anyone struggling, he recommends never letting the game get the best of you, just play the game and have fun.
We asked him: "Why should someone visit Hedingham?"
Someone should visit Hedingham because we have one of the best Pro Shop staff around. We're always trying to make everyone's day and provide them with a great golf experience!