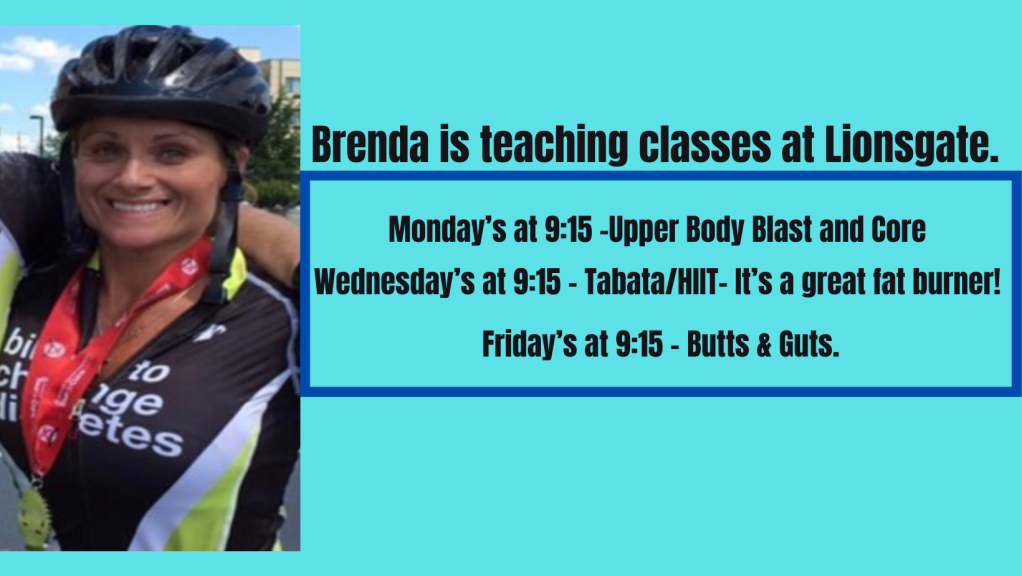 My name is Brenda Keeping.
I'm 45 years old with 3 amazing adult children! I have been married for 24 crazy years! I have loved to work out and to motivate others since I was little. Learned that abs start in the kitchen, so you will hear me talk a lot about eating clean and recording food and prepping.

I am a strong Christian with strong values. Motivating others motivates me! I have a passion for kids also. I taught at a Baptist preschool for 8 years. I have also homeschooled my Son with special needs. I have taught lots of different style classes. My favorite is HIIT and bootie classes.
I like to please others so I love feedback on my classes and always want to know what you want to get out of it. I always show modifications for beginners or if you have any physical ailments.