Picked up a couple packs of Stew Beef but you're not in the mood for stew? No problem! Here are 16 recipes of other delicious meals you can make with your FSC Ranch Stew Beef!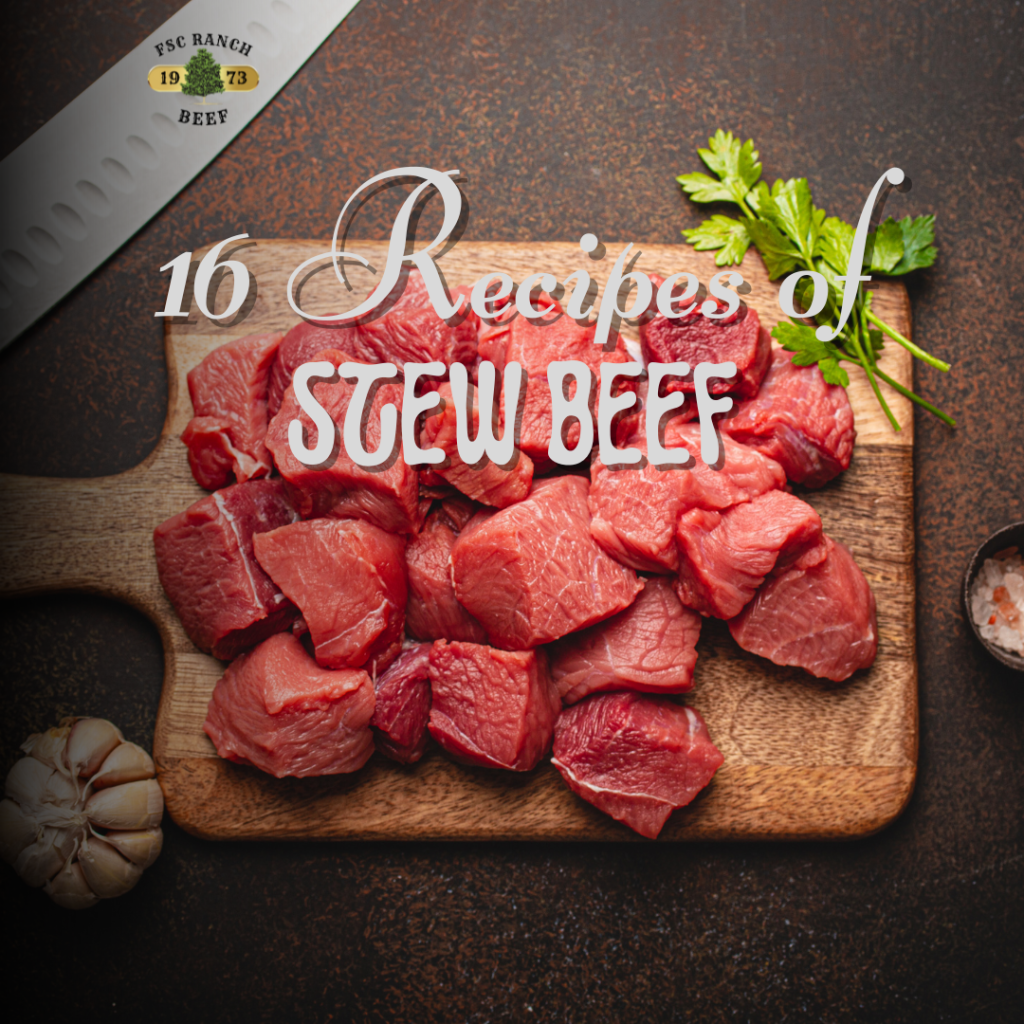 Stop by the Ranch today for the best selection,

FSC Ranch Beef
2102 Pritchard Rd.
Clayton, NC 27527
919-631-8361
Monday – Friday 8AM – 6PM
Saturday 9AM – 5PM
We will be closed November 24th – November 25th.