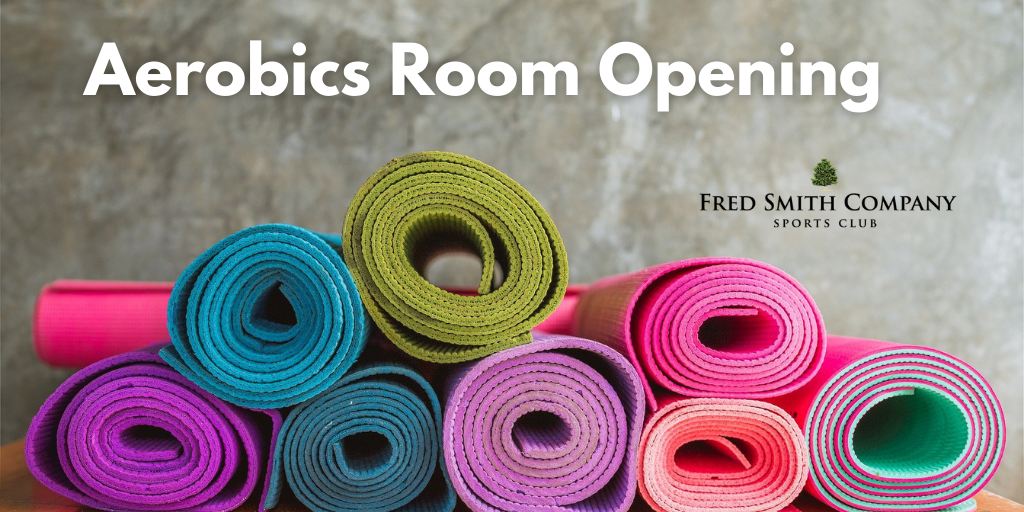 Fall is in the air! Leaves are changing but your workout routine does not need to! If you are in need, we are still offering individual teen certification lessons for ages 11-15 year old, at this time no group classes.
Starting November 1st, you will find the Aerobics room will be open for use at Riverwood and Lionsgate!
Members will be able to utilize the equipment in the aerobics rooms at either location. Yes, this means spin bikes are back! We still ask that you do your part in wiping down the equipment you use and maintain social distancing while working out.
If the gym or aerobics room is not your thing try the Indoor pool at Riverwood. Stop by or go to Riverwood Indoor Pool Hours to get a copy of the pool schedule to see the best times to take advantage of our open swim. Aerobic Classes are still in discussion but will be coming soon!