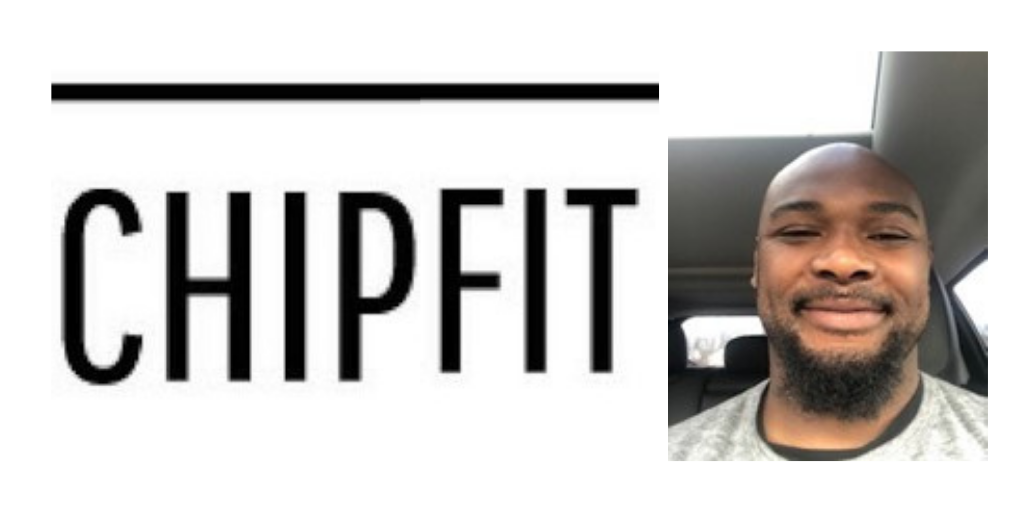 We are excited to tell you about our newest class and instructor at Riverwood Athletic Club!
Meet Chip – our newest instructor. He teaches multiple CHIP FIT classes at Riverwood. We asked Chip to tell us a little bit about himself and his new class.
Hi, my name is Chip Cross, and I am a NASM (National Academy of Sports Medicine) certified personal trainer. I have been training for 7 years, privately and in group sessions. I am a former NC State football player. "Go Pack!" I have been involved in athletics since I was a child.  

My fitness class named CHIP FIT is a chance to work on strengthening, core, cardio, and improve overall fitness. We will be doing compound movements such as squat to press and plenty of multidirectional lunges to help you move better in your day to day life. Compound movements simulate more real-life situations and challenges.

CHIP FIT also addresses any imbalances you may have due to repetitive movements in your life. Not sure what an imbalance is? If muscles on one side of a joint become too tight from overuse, it could cause the muscles on the other side to become too weak from lack of use. This is called a muscle imbalance. Most of us sit when we drive to work and spend most of the working day in a seated position. Remaining in a sedentary, seated position for an extended period of time can create muscle imbalances in the hips. CHIP FIT will help you move better in your day to day life and allow you to work more of your body.
If you are interested in joining a CHIP FIT class at Riverwood during the month of February classes are Mondays and Thursdays at 11:00 AM.