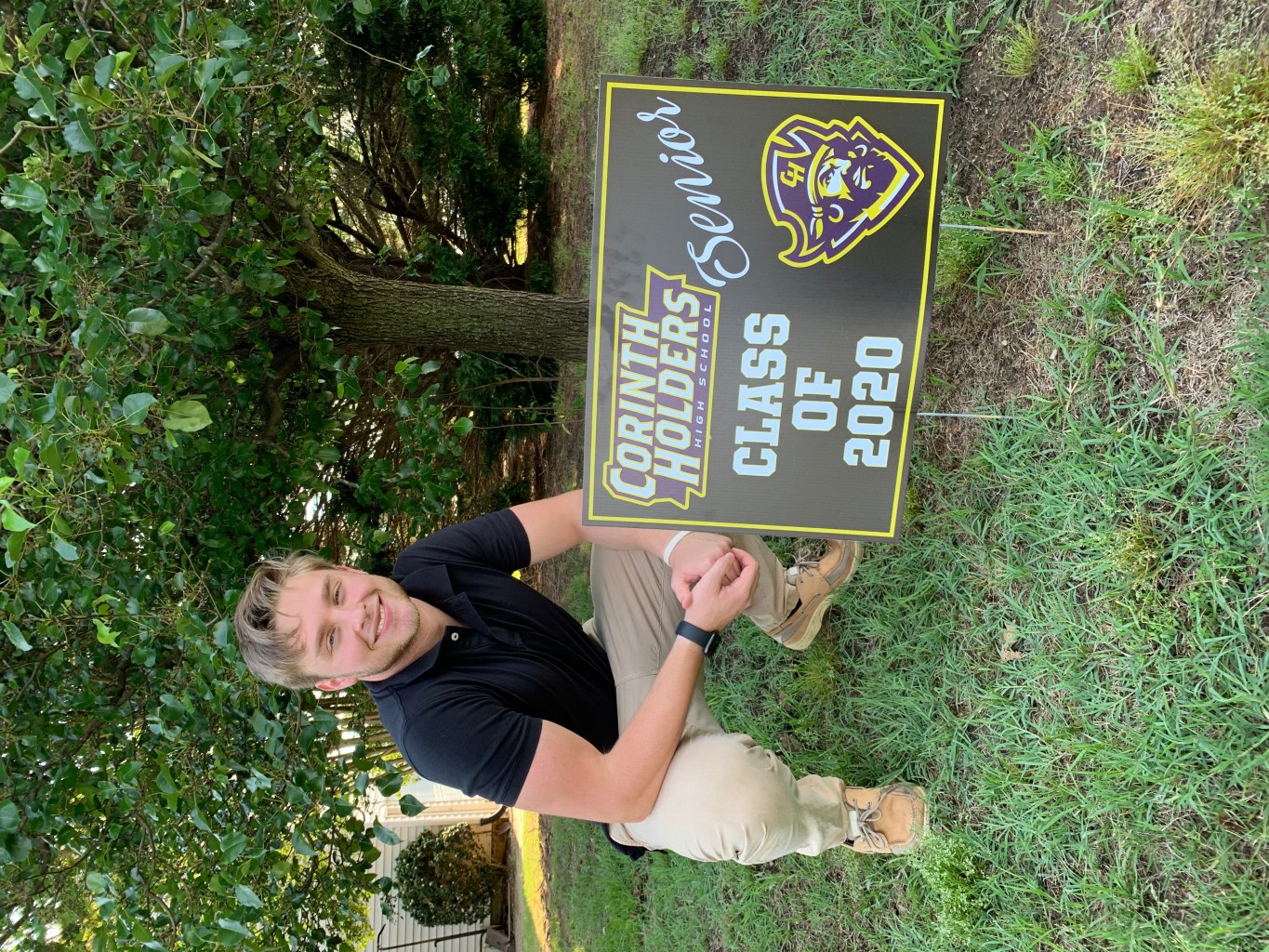 Hey there! My name is Cal Eichelberger, I am a Certified Personal Trainer who loves changing lives through fitness and health. I am also currently working towards my Nutrition Coach certification through NASM. I am 19 years old and I have been a trainer for over a year now. I am currently studying Biology at Wake Tech with goals to transfer to university and finish my Biology degree. I am also a certified Veterinary Assistant with over 2 years of experience in the Veterinary field. I have a love for helping others, whether that's people through health and fitness, or pets through medicine. I look forward to being a part of your journey!
I have worked with many ages; from ages 6-78, I have done some form of training. I mainly train for weight loss, sports agility or endurance, and strength training. Women, men, and children of all ages have a variety of goals and I love being able to design a program that fits their needs, goals, and limitations.
Some hobbies of mine are working out, playing sports, pet care, and reading.
Text (919) 623-2218 or Email eichelbergercal@gmail.com for any questions and let's go crush those goals!